Hello! I'm Lucy Brown - a highly experienced British Voiceover Artist with a genuine, reassuring, classy, natural, distinct and playful voice. I'm efficient, proactive and fun to work with and always reach deadlines. I connect with clients and studios around the globe and take great pride in providing a genuinely sound service.
2022 CORPORATE, EXPLAINER & PROMO SHOWCASE
Pro Home Studio
DemVox sound isolation booth. Shure SM7B Mic plus Fethead, Audient iD14 interface, Adobe Audition.
Efficient Communication
I respond swiftly to all enquiries. You can contact me via email, telephone, WhatsApp, Skype.
Worldwide Connection
Connect with me via Clean Feed, Zoom, Skype, ipDTL, Source Connect Now.
Meeting Deadlines
I'm not superhuman, but I haven't missed a deadline yet. Transparent communication with clients is key to ensure no-one is disappointed.
Digital Delivery
Via email (when file size permits), WeTransfer, Dropbox, Google Drive, FTP.
Script Proofing
I'm an experienced copywriter with a keen eye and can proof and edit scripts where needed.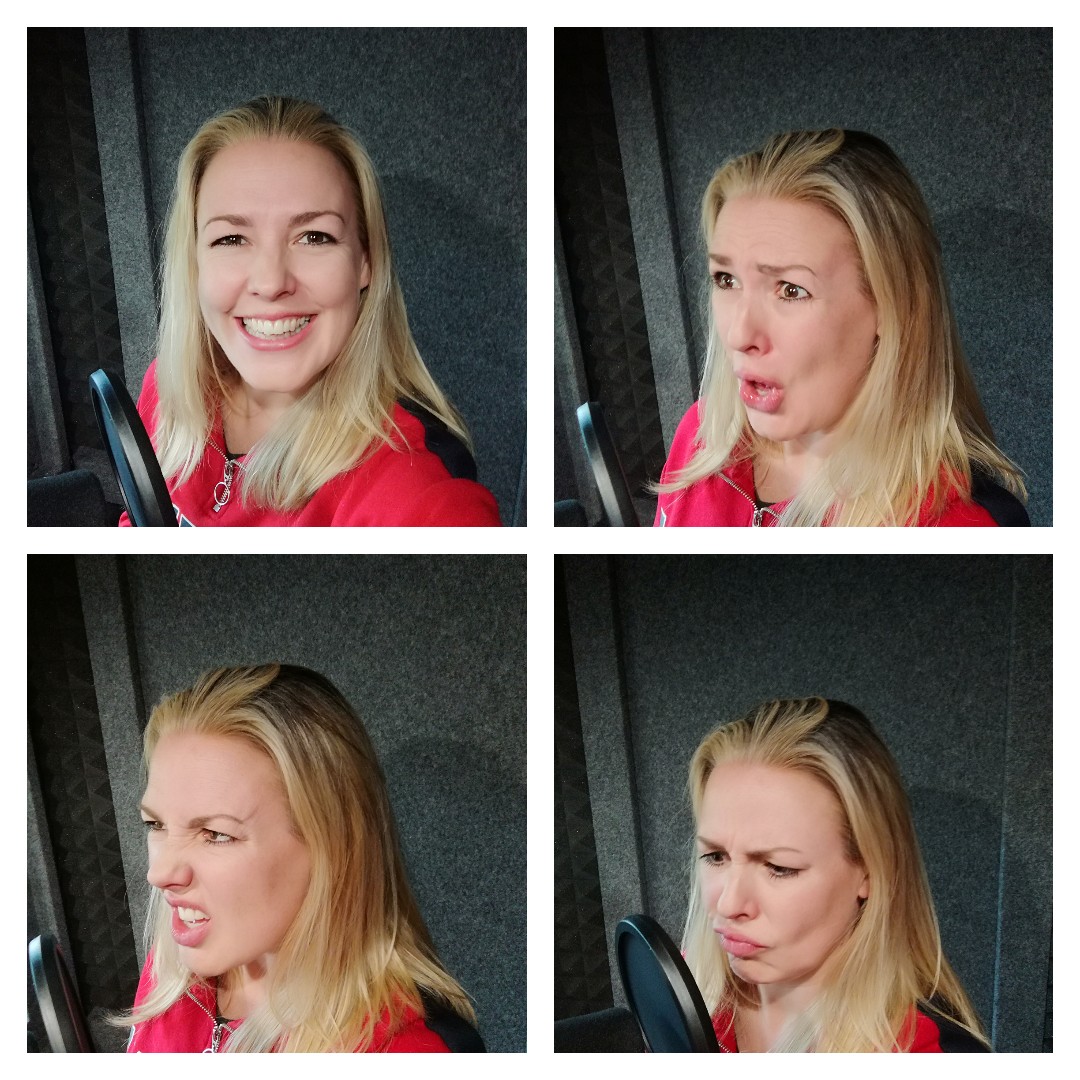 I grew up in a beautiful but very small village in Oxfordshire, England and spent most of my teen years trying to escape to the City. I managed this at 16 but my sights were still on something bigger.......