I grew up in a beautiful but very small village in Oxfordshire, England and spent most of my teen years trying to escape to the City. I managed this at 16 but my sights were still on something bigger. So, at 18 I moved to the best capital in the world - London - where I spent the next 3 years studying for a BA Hons in Performance and Theatre Dance, mastering in Contemporary.
Before graduating I auditioned for a performance and teaching job in a company, based in Swindon, was offered a position and began a year's contract just 1 month after finishing my studies. The professional dance world was exhausting. Absorbing every drop of emotional and physical energy.....but I still had itchy feet. So, I dropped it all and flew off to Madrid, Spain to immerse myself in the Spanish culture and learn the language.
It was supposed to be just a 3-month course. I was supposed to become fluent and move back to the UK. But almost 19 years, 1 marriage and 3 kids later, I'm still here.
My work experience is massively diverse. I'm an inquisitive learner and an achiever. My friends also say I'm fiercely loyal and can be pretty bonkers.
My culinary skills would never win you over, but my voice just might. That, in a nutshell, is a little bit more about me.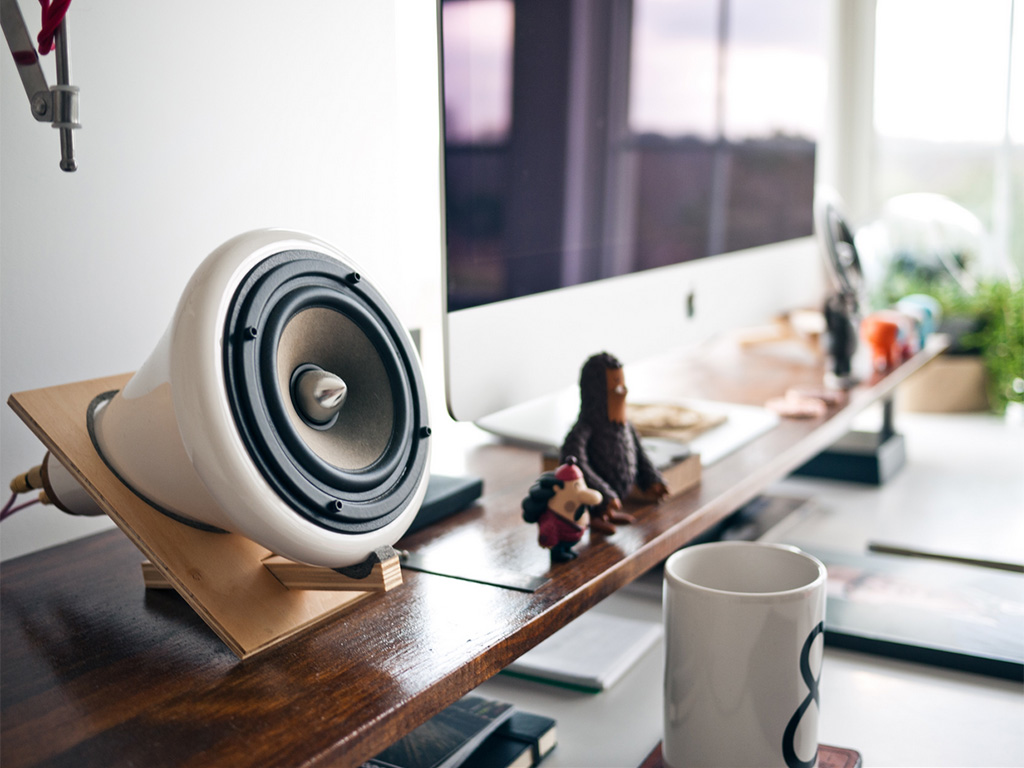 Your Questions Answered
If you have any questions that I don't cover below then please don't hesitate to contact me.
Do I provide custom demos/auditions?
Yes absolutely. I'm more than happy to provide a demo of a section of your script to capture the correct tone and delivery prior to proceeding with booking.
What does the C in lucycbrown stand for?
My middle name, Catherine.
How many years experience do I have?
I recorded my first voiceover when I was 12 and gained a year's experience as a teenager. Later on, in my mid twenties, I worked for a production company for 18 months primarily recording VOs and followed this up with some ad-hoc voiceover work for a local advertising agency. However, it was in 2016 that my career took off when I set up a home studio and began actively seeking work.
Do I record standing up or sitting down?
Always standing up. It's much better for breath control and for letting the voice sit naturally. Sitting down is also a killer!
What countries are my clients based in?
All over the world. I have recorded voiceovers for clients in Singapore, Dubai, Oman, Hong Kong, Israel, India, Germany, Sweden, the Netherlands, France, South Africa, Nigeria, the UK, Spain, the USA, Jamaica, Canada, Italy and the list goes on.
What other relevant experience do I have?
I studied Guildhall Speech and Drama as a child. I have a BA Hons in Theatre Dance from London Studio Centre with theatre and acting training included as well as dance. I also have over 25 years of teaching experience (it's imperative to know how to use your voice properly!)
Do I speak any other languages?
Yes. I speak Castilian Spanish fluently.
What are my rates?
Please contact me to provide me with details about the voiceover you need recording and I'll provide a personalised quote.
If I could have dinner with someone famous, who would I choose?
Will Smith or Dawn French. I think they'd both make me laugh myself silly. And laughing is pure medicine.